Can I change my control side on faux wood or real wood blinds?
Tilt and raise controls on our faux wood and real wood venetian blinds
Yes you can on specific products. When selecting the product the control options are always listed on the right hand side of the screen. A couple of examples can be found below: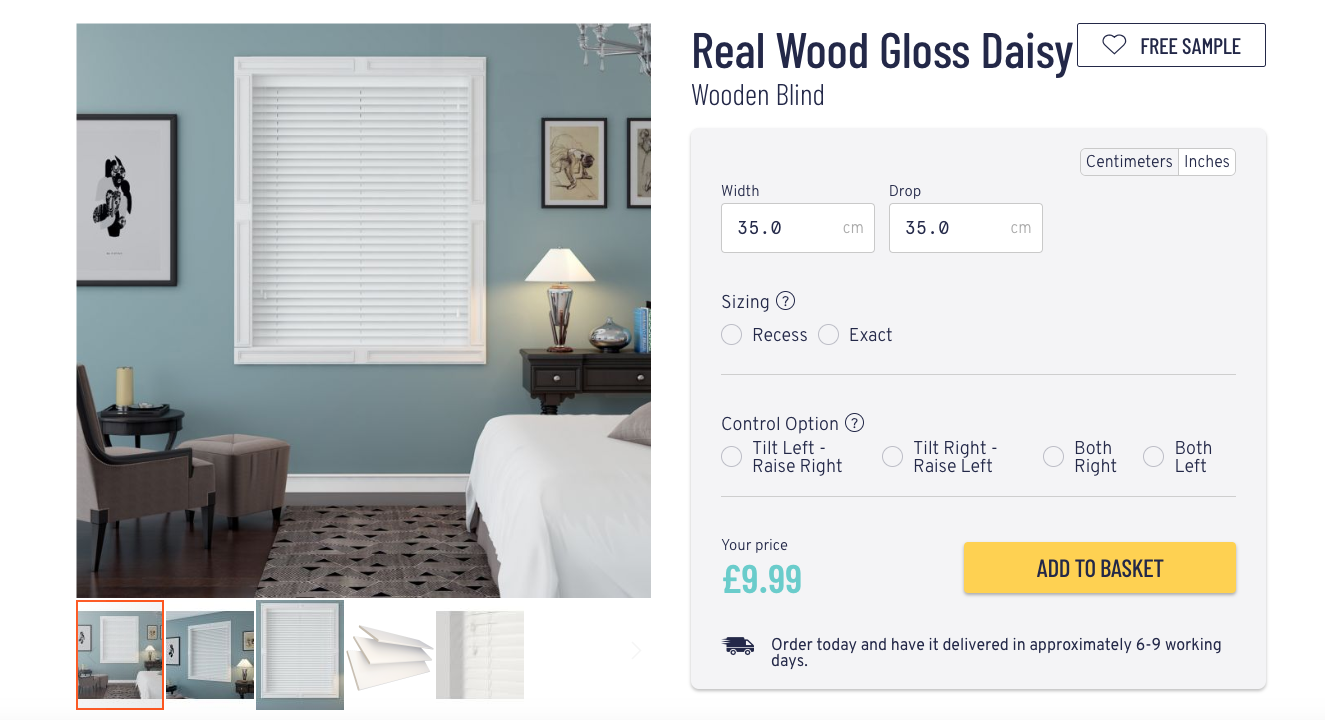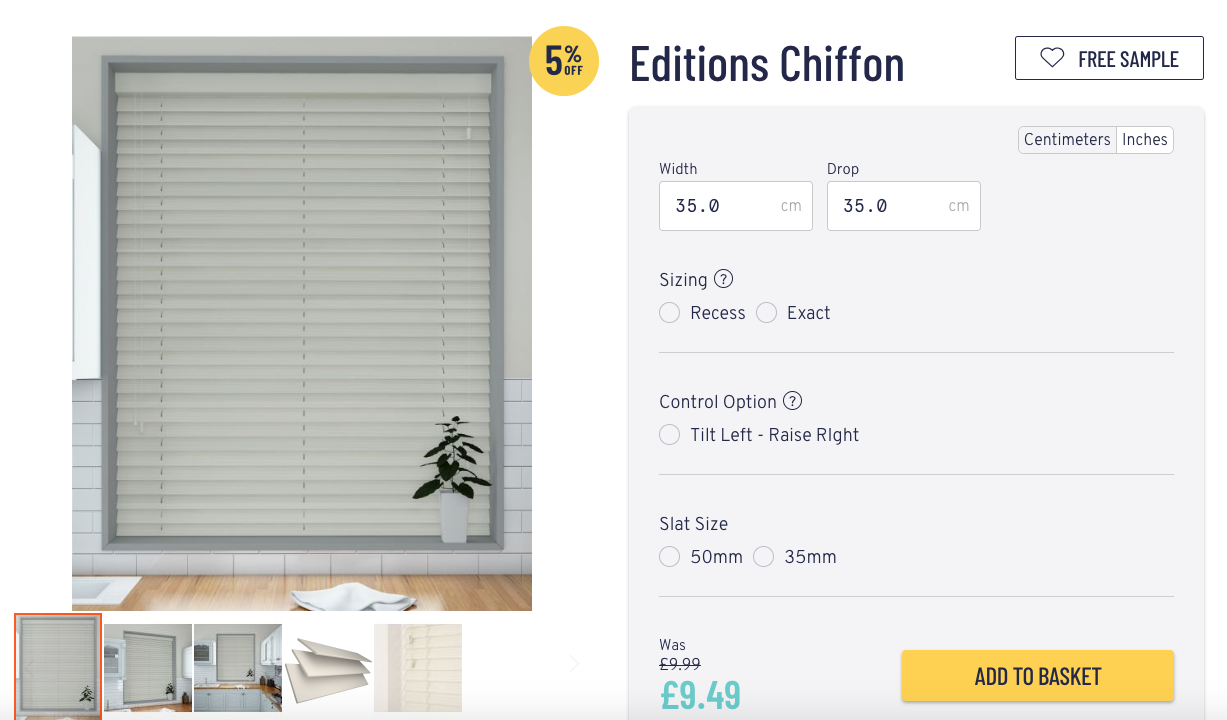 If you need to make an amendment after an order has been placed please contact a member of our customer service time on 0117 463 0117 or email us quoting your order reference number at [email protected] 
Was this article helpful?