Is my window suitable for a Perfect Fit blind?
Most window frames come in 2 styles, one with a curved edge to the window frame, like the image below. Our PerfectFit frames will work on these as the edge of the frame will cover the curved edge of your window, giving a complete and integrated look to your window.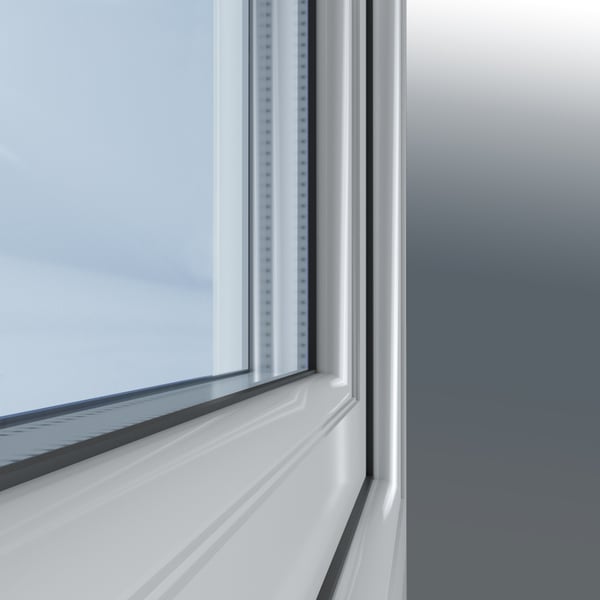 Another popular type of window frame is the diagonal sloped frame, as shown below. This again is suitable for Perfect Fit frames. You can see on both types of window that there is rubber beading between the glass and window frame. This is important as this is where the brackets slide into place, securing your blind to the window.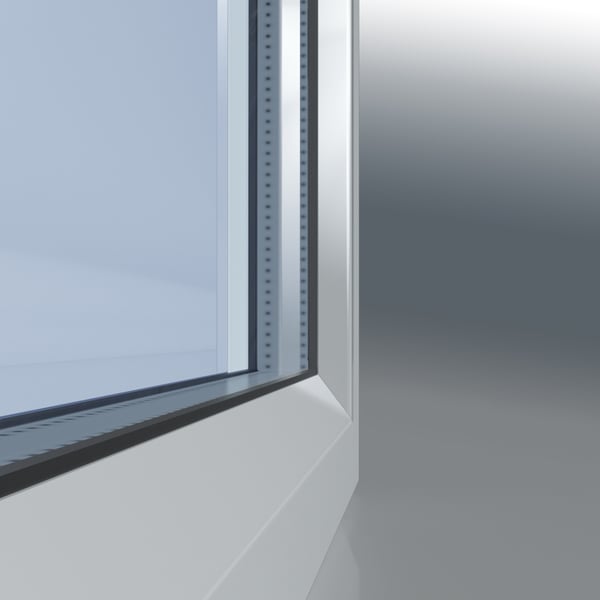 Windows that are not suitable for Perfect Fit blinds
There are some types of window frame that are not suitable for Perfect Fit blinds, below are two examples. The first has a very slim frame profile. Whilst you will be able to install a blind onto it, the Perfect Fit frame will sit proud of the window and won't sit flush with the window, so it's not something that we advise.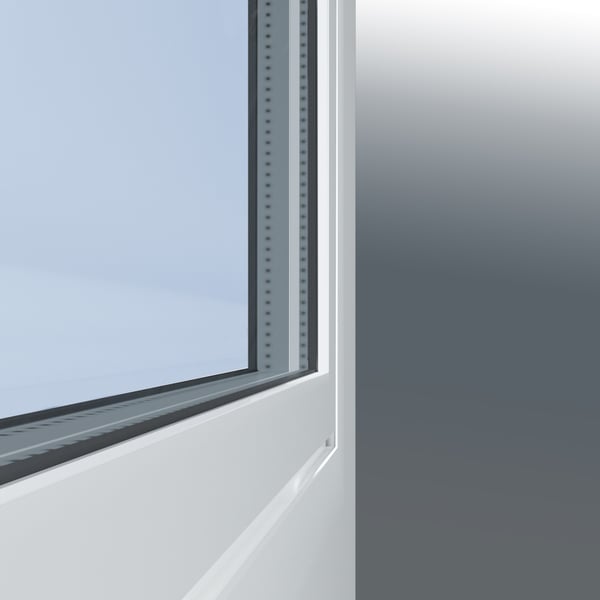 The image below shows a window frame win no visible beading between the glass and frame. This means that there is nowhere for the brackets to be inserted into. If your window looks like this, then you won't be able to install Perfect Fit blinds onto them. If you are not sure if your window has any beading you can test by using a sharp kitchen knife and try to slide this into the space between the frame and the glass. If you can insert a knife, then the brackets will be able to be inserted and so the blind will work on this window.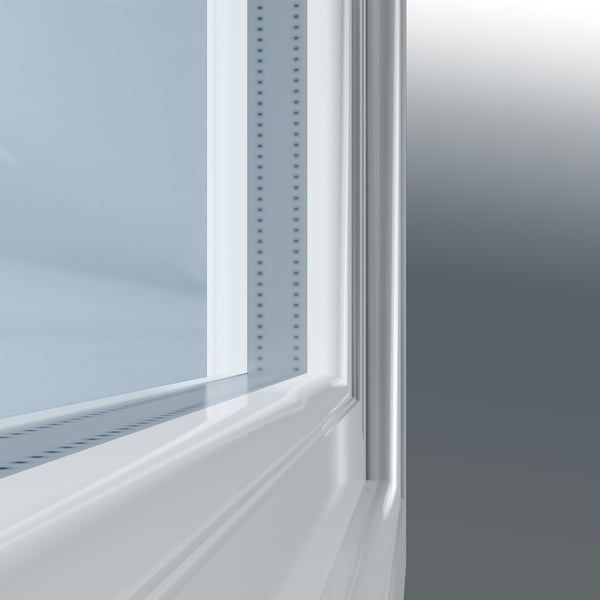 With all of these windows you will still need to make sure you have the required clearance (25mm) from the glass out towards any window handles or vents. This is so that the blind frame can sit flush with the window frame, like below. If there isn't the required clearance, then the blinds won't work on your window.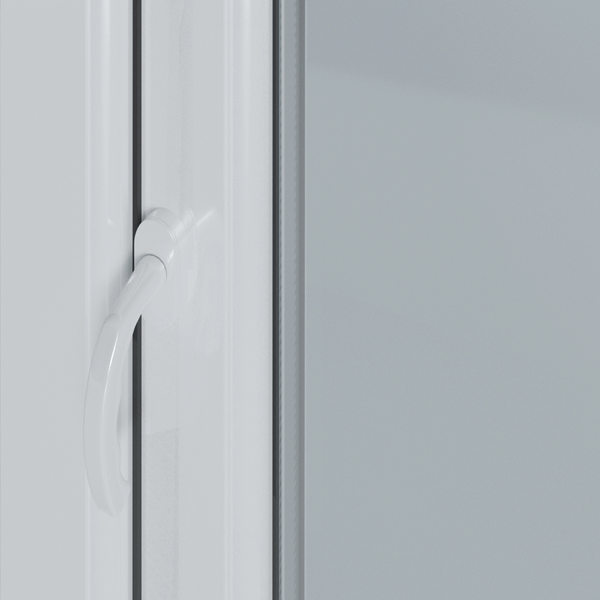 Was this article helpful?