What is a Day & Night cassette?
A open cassette is a uncovered top section of your blind, similar to a roller blind. You will see the roller tube, where the fabric attaches to the top of the headrail and the clutch component, which is what is used to wind the blind up and down.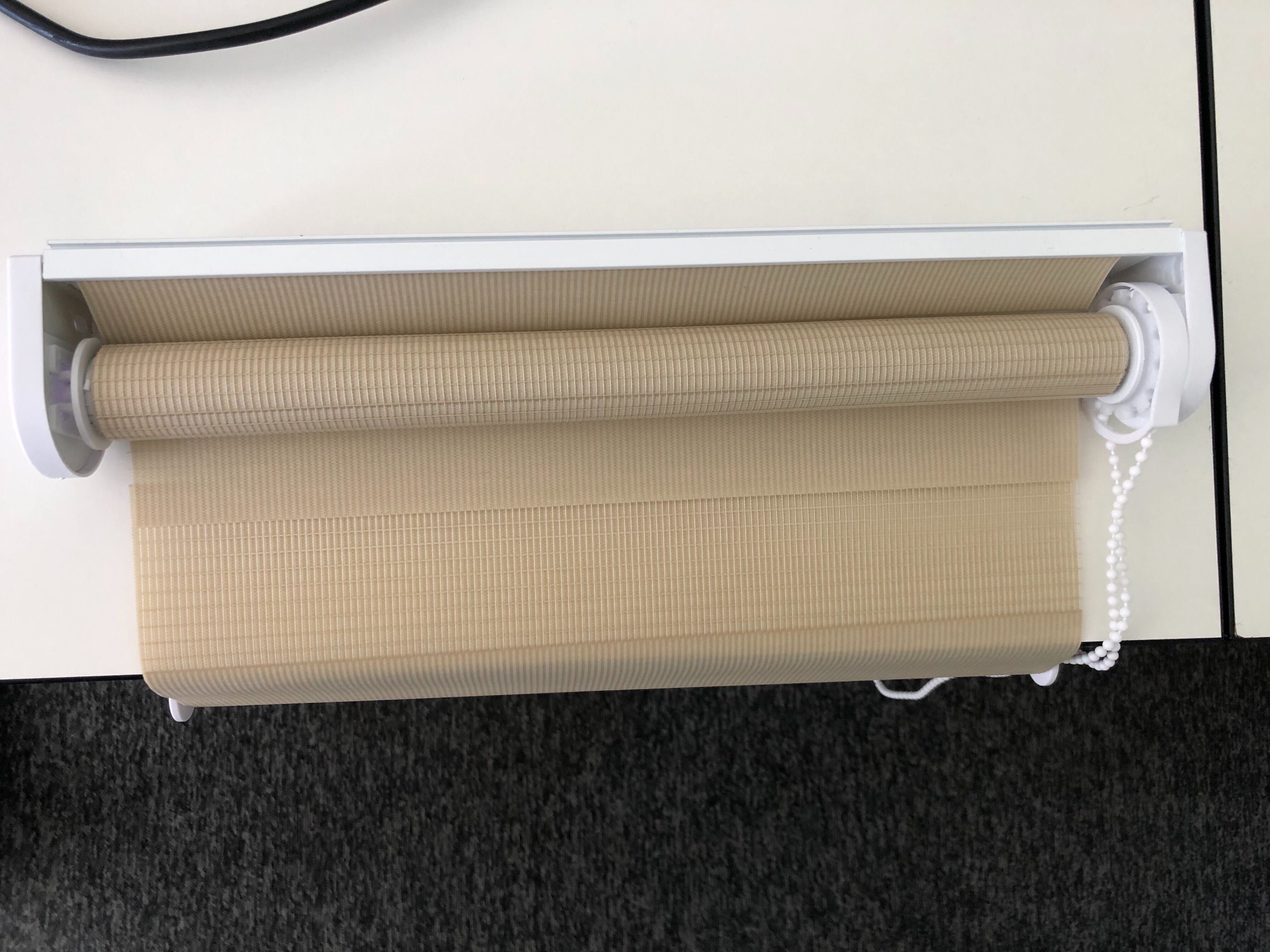 On a closed cassette, these parts are hidden by a white aluminum box, also known as a cassette. This hides the roller tube and the clutch component from view. Images on our website show our Day & Night blinds with a closed cassette. The image below shows the white cassette at the top of the blind.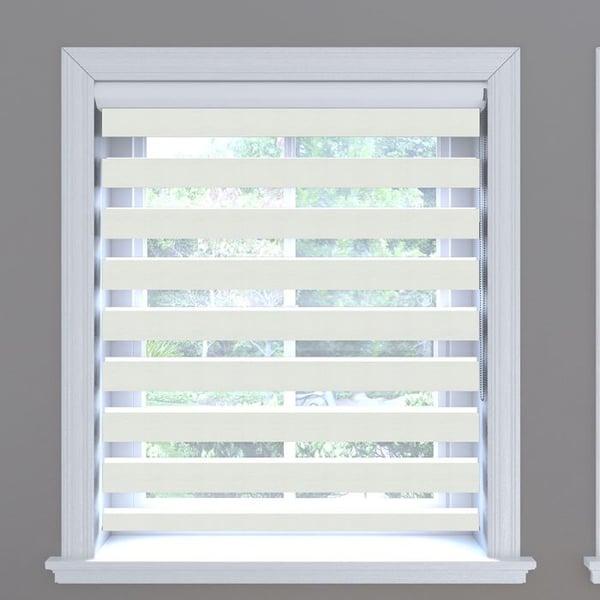 Was this article helpful?